The Incredible Islands I've been to in India
There's so much to explore in the diverse landscape of India, that one may not even feel the need to travel abroad for holidays. While the prices of Maldives and Mauritius soar, there are islands in our country which are just as beautiful if not more. Let's take a look at the most beautiful islands in India, starting with the most easily accessible ones.
Pamban or Rameshwaram
Rameshwaram is the most easily accessible marine island in India, connected with mainland by a more-than-100-year-old bridge called Pamban Bridge.  I had heard and read so much about the bridge before visiting that the real experience could well be underwhelming. The good news is it was not. Pamban Bridge was love at first sight for me. I could stand at the flyover all day gazing at the changing colors of the sea on both sides – blue, turquoise, sea-green, orange, red, grey. And that was just the beginning of our trip to Rameshwaram. The unique culture, historic temples, and spectacular scenes of Dhanushkodi makes it one of the best islands to visit in India.
Elephanta Island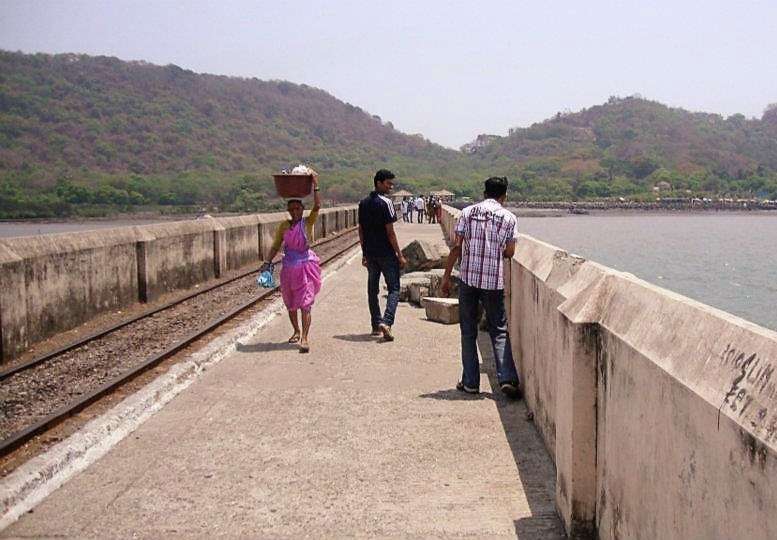 Famous for the ancient cave temples, the Elephanta islands is a unique archipelago in the Arabian Sea. Easily accessible via ferry from the iconic gateway of India, a trip to the Elephanta Islands is something no one should miss in their Mumbai itinerary. Also known as Gharapuri (or, 'place of caves'), the name Elephanta island was given by 16th-century Portuguese explorers, when they saw a monolithic basalt sculpture of an elephant near the entrance.
While a trek to the Elephanta caves is an amazing experience, you can also take a toy train instead to explore the area. The island is dotted by fascinating archeological remains dating back to 2nd century BC. The marvelous rock-cut Elephanta Caves came into being in 5th and 6th century A.D. and is rightfully a UNESCO world heritage site.
Poovar Island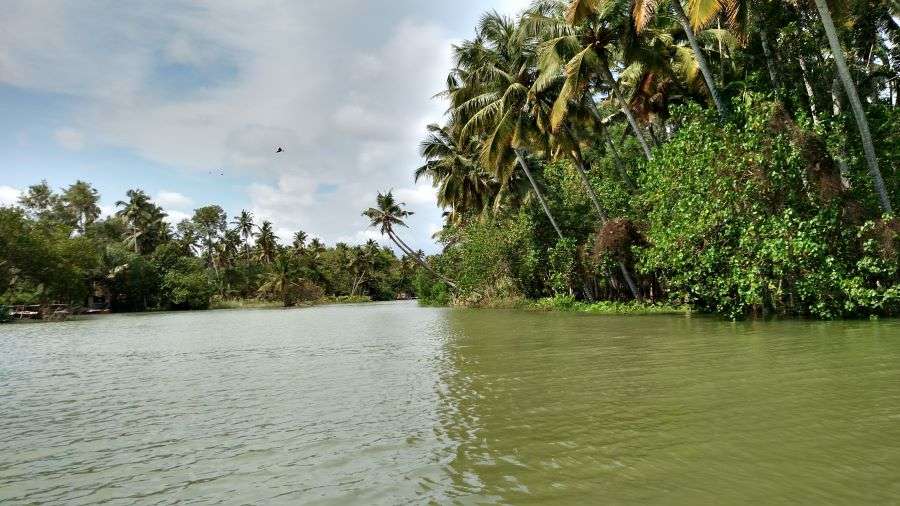 When you think of beautiful backwaters you think of Aleppey right? But coastal Kerala is dotted with bautiful islands accessible only through backwaters. One such island located at the southern tip of Thiruvananthapuram is the unspoiled island of Poovar. I was lucky to visit this serene village on a short corporate trip. It is a wonderful place to detox and revive yourself in the weekend and come back with new energy to work on a Monday.
St. Mary's Island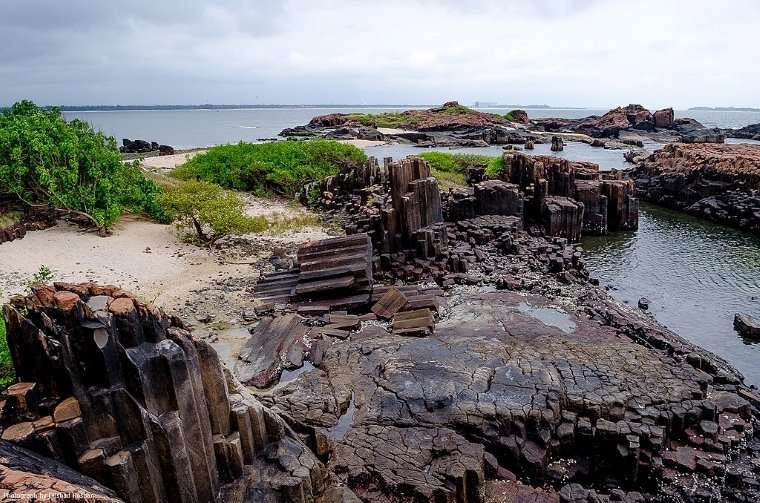 Off the Malpe coast of Udupi, Karnataka, lies this unique cluster of islands, called St. Mary's island. The special feature of these islands are the volcanic rock formations which are among the 32 geological monuments of India. In the year 1498, Vasco Da Gama came to these islands while navigating his way to India and named it so before he proceeded to mainland India.
The ferry from Malpe beach to St Mary's Island is usually closed in July and August due to monsoon.
Read more about offbeat places to visit in Udupi.
Havelock Island or Swaraj Dweep
Simply put, Havelock Islands is a piece of heaven in the Indian ocean. It is the largest island in Andaman and Nicobar, and is flanked by the pristine waters of the Indian ocean on all sides. It is home to some of the most stunning beaches in the world, like the Radhanagar beach.
A great place for adventures like snorkeling, scuba diving and other water-sports, Havelock Islands is an adventurist's paradise too. You can also trek through the mangrove forests like Neil's cove. Check out the photo blog on my Andaman Trip. 
Swaraj Dweep is one of the many postcards in my book Postcards from India which takes you on a virtual journey through the hidden hamlets of India. You can get it on Amazon and Notionpress.
These are the most memorable islands I've visited. I dream of exploring other islands of Andamans and visiting the Lakshadweep Island as soon as possible. Besides these, one more island in my dream-list is Majuli – the world's largest riverine island located in Assam. What about you? Are you in love with India's incredible Islands just like me? Please tell me in the comments section.
If you liked the post don't forget to share and spread the word. This is my 9th post in the series "My Fabulous Five" of #BlogchatterA2Z 2022. I'm writing 26 listicles, each corresponding a different letter of the English Alphabet this month. You can check my listicles here and subscribe for monthly newsletters delivered to your email id. So here's wrapping up for the day. See you tomorrow.