Top 15 Hill Stations near Bangalore to beat the summer heat
There are numerous cool spots near Bangalore where you can drive to, to beat the summer heat. But here I bring to you, my favorites. The top 20 hill stations near Bangalore that you can choose from to visit this summer.
Hill stations are townships established at a high altitude (1000 meters to 2500 meters) above sea level where the temperature is cooler than the plains. The term came into being in the colonial era when the British used these as summer recluse to beat the heat of tropical summers. So, while in Europe, people head to the beaches in summer, back in India, we head to the hill stations. Being in Bangalore gave us the opportunity to visit a large number of hill stations speckled in south India. These, according to me are the best of the best.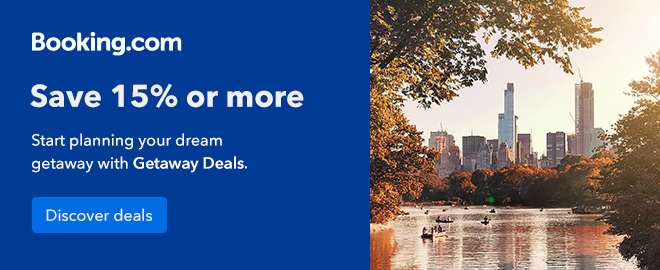 Hill stations near Bangalore to visit on a day trip
Short of holidays or swamped with cleaning errands on weekend? Take a day trip to a nearby hill station with your friends and family. These locations are ideal to catch up with friends, go on solo bike trip, treks or even long cycling adventures.
Please note: While there are many beautiful hill-tops near Bangalore that you can trek to, not all of them are "hill stations". My picks are only the best hill stations where you can enjoy cool temperature outside even in summer and enjoy a number of activities.
Nandi Hills
State: Karnataka | Distance from Bangalore: 65 km
Home to historic temples Nandi Hills became a fortress and summer retreat of Tipu Sultan. Prisoners are said to have been thrown to their death from what is known as "Tipu's Drop" now. But today it known for its panoramic views. Sitting at an altitude of 4849 ft, Nandi Hills is the most popular day-trip destinations from Bangalore.
Key attractions:
Sunrise views
Bhoga Nandeshwara Temple – a 9th century temple guarded by Nandi statue
Yoga Nandeshwara Hilltop temple – a 1000-year-old Chola temple
Cycling, paragliding, hiking
Horsley Hills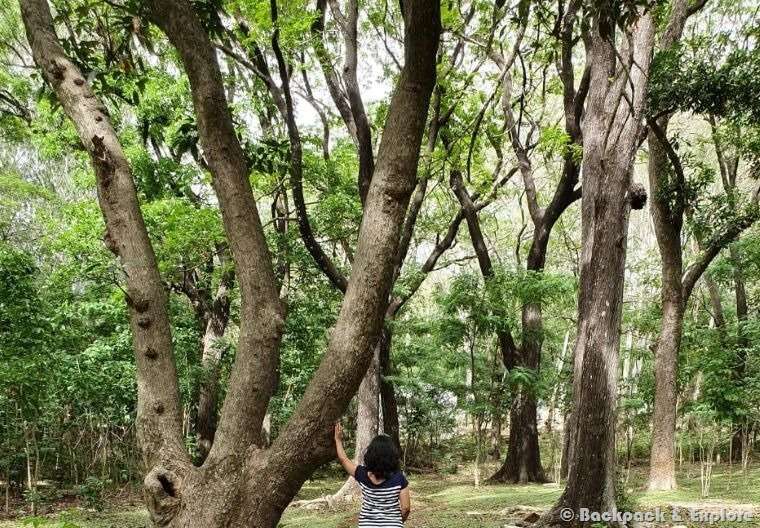 State: Andhra Pradesh | Distance from Bangalore: 150 km
Horsley hills is the nearest of all the hill stations in my list. This makes it an excellent place for a one-day trip from Bangalore. It is actually a series of nine hills located about 14 km from the Madanapalle town of Chittoor District in Andhra Pradesh. It was originally called Yenugu Mallama Konda after a local legend. Around 1870 a British collector W.D Horsley made it his summer residence, and later the place was named after him.
Key Attractions:
Horsley Hills Zoo and Environment Park
Kalyan, a 150-year-old Eucalyptus tree located inside the park
Nature Study center inside the park
Viewpoints inside the park
Governor's bungalow
Yelagiri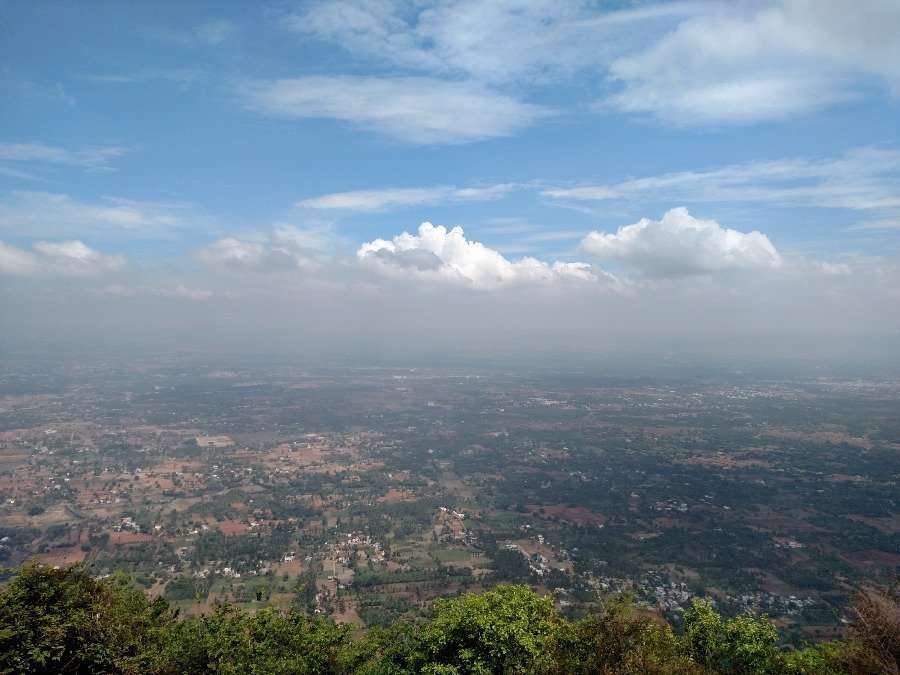 State: Tamil Nadu | Distance from Bangalore: 158 km
With temperate climate and greenery all year round, this hill station in Tamil Nadu is one of the best day trips from Bangalore for adventure lovers. The uphill drive with multiple hairpin turns is thrilling and the views from 3465 ft are breathtaking.
Places of interest:
Swamimalai Trek
Punganoor Lake
Nature Park
Telescope Observatory
Hill stations near Bangalore for Weekend trips
If you don't want to apply for additional leaves and do not have any long weekends on the calendar, this list is for you. The Western Ghats is very close to Bangalore and offers multitude of summer retreats. Take an overnight bus to one of these hill stations on Friday after your office. Or start off early in the morning on Saturday and return before office hours on Monday.
Sakleshpur
State: Karnataka | Distance from Bangalore: 221 km
Sakleshpur is a charming hill station at an altitude of 3136 ft above sea level. Being just over 200km away from Bangalore makes it an ideal weekend getaway. It is in the Malnad region of the Western Ghats characterised by temperate climate. Sakleshpur is surrounded with lofty green hills abound with coffee, cardamom, pepper and areca plantations.
Places of interest:
Bisle Ghat viewpoint which gives a phenomenal view of the Bisle village and forest
Manjarabad Fort, a heart shaped fort built by Karnataka's famous ruler Tipu Sultan.
Magajahalli waterfalls
Sri Sakleshwara Swamy Temple and Betta Byreshwara temple
Yercaud
Yercaud is a little town in Tamil Nadu that developed around a resplendent lake surrounded by forests. Yeri means "lake" and Kaddu means "forest" – what an apt name isn't it? This is one of the most beautiful hill stations in the Eastern Ghats of India. Filled with beautiful lakes, forests, nature-parks and colonial English houses, Yercaud is indeed a gem. You can drive to Yercaud through the 32-km loop road with numerous harpin turns along the mountains. That itself will introduce you the the bountiful nature of Yercaud.
Places of interest:
Emerald Lake , aka Yercaud Lake
Pagoda Point
Lady's Seat
Montfort School
Killyur Falls, etc.
Places to stay:
GReaT Trails Resort – A beautiful 4-star property located at the heart of Yercaud
The Last Villa – A holiday home near Montfort school
Casitta Inn – A 3-star hotel with luxury amenties
Chikmagalur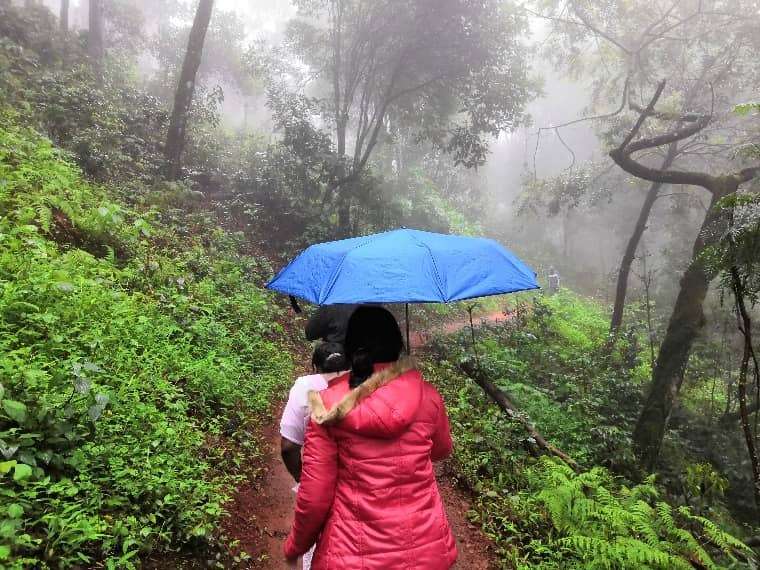 State: Karnataka | Distance from Bangalore: 241 km
Chikmagalur is a favorite weekend getaway among the IT-crowd in Bangalore. Located at the foot of Mullyangiri hills, the highest mountain in Karnataka, Chikamagalur is known as the land of coffee. It is believed that a legendary Muslim saint Baba Budan smuggled a few coffee beans from Arab and sowed the seeds here. That was the inception of coffee plantation in India, a place that is now called Bababudangiri.
Main attractions:
When in Chikmagalur, enjoy your time in a local homestay inside a coffee estate or a forest on the banks of river. Visit the Jhari Falls hidden from common sight, located deep inside a private coffee estate. Take a toy train-ride in the MG Park and experience the magical sunset in Hirekolale lake.
Places to stay:
Chikmagalur and Sakleshpur are famous for amazing homestays. A lot of techies in Bangalore have rented their homes back in Chikmagalur as homestays. Here are some top-rated homesays in Chikmagalur.
Trivik Resort and Spa is the best resort for a luxurious experience.
This was my eighth post of the BlogchatterA2Z Challenge 2022. If you liked this post, please share it with your friends to plan your next adventure. This month I will be writing 26 listicles of my favorite things related to travel and blogging. You can get regular updates of my blog on Facebook, Twitter and Instagram. Subscribe to get monthly newsletters delivered to your inbox.